•Born and raised in Barcelona. Resident in Switzerland since 2014.
•Eclectic electronic music producer for all the tracks of Wow & Flute, who have been signed by labels like Spinnin' Records, Spinnin Deep, Stereo Productions, Nervous Records, Neurotraxx Deluxe.
•Remixer of djs like Dj Boris, Danny Tenaglia and Dj Chus.
•Djs like Neuroxyde, Mario Ochoa and David Tort have remixed Wow & Flute productions.
•Producer and DJ of alternative music from house to techno under the name
Riki Ustrell.
•New for 2022: – The brand new project, USTRELL –
Wow & Flute feedbacks coming from
Markus Schulz, Thomas Gold, Jerome Ismaae, Static Revenger, Dj Disciple, The Scumfrog, Stonebridge, Brian Cross, Agent Greg, Dj Vibe.
Riki Ustrell feedbacks coming from
Beatamines, Pizeta, Joe T Vanelli, Eddy Romero, Toni Rios, Richy Ahmed and Francesco Farfa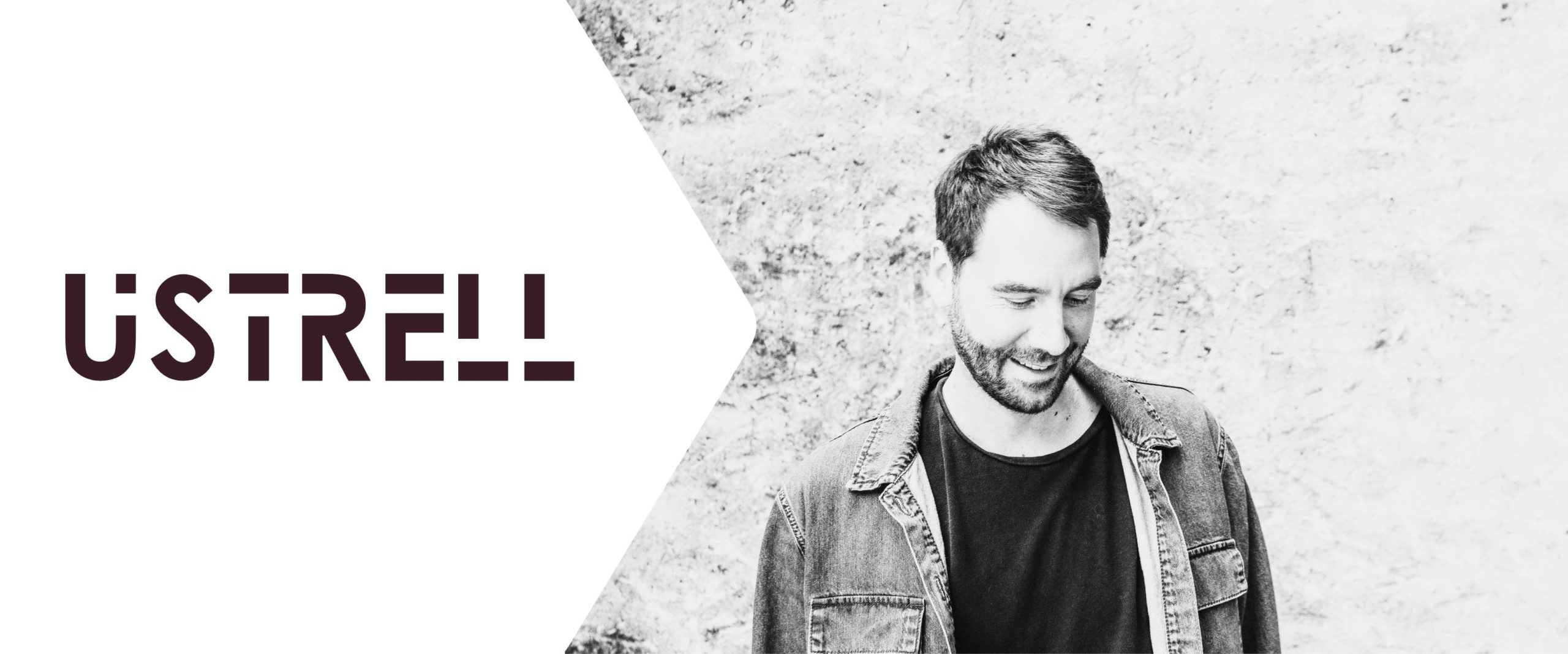 Ustrell feedbacks coming from
Vinny Da Vinci, Hifi Sean, Anthony Pappa, Israel Sunshine, Nolan, Bastian Bux
If you want to stay up to date with new releases, gigs and more, add your email address below and hit SEND.